Welcome to Birch Tree Café
Rooted in the community, thriving together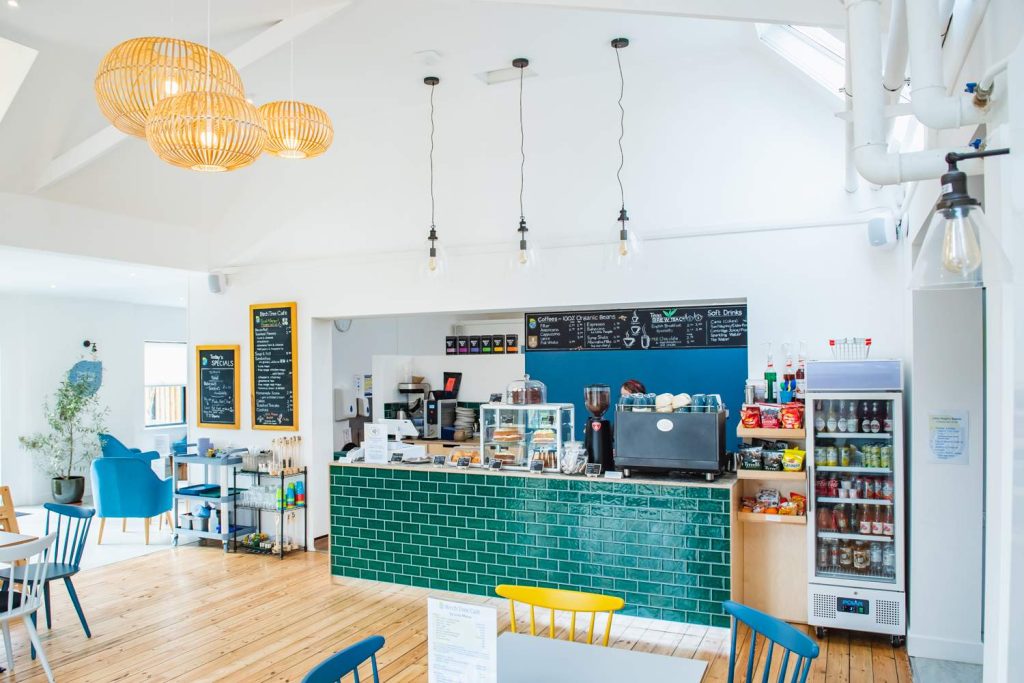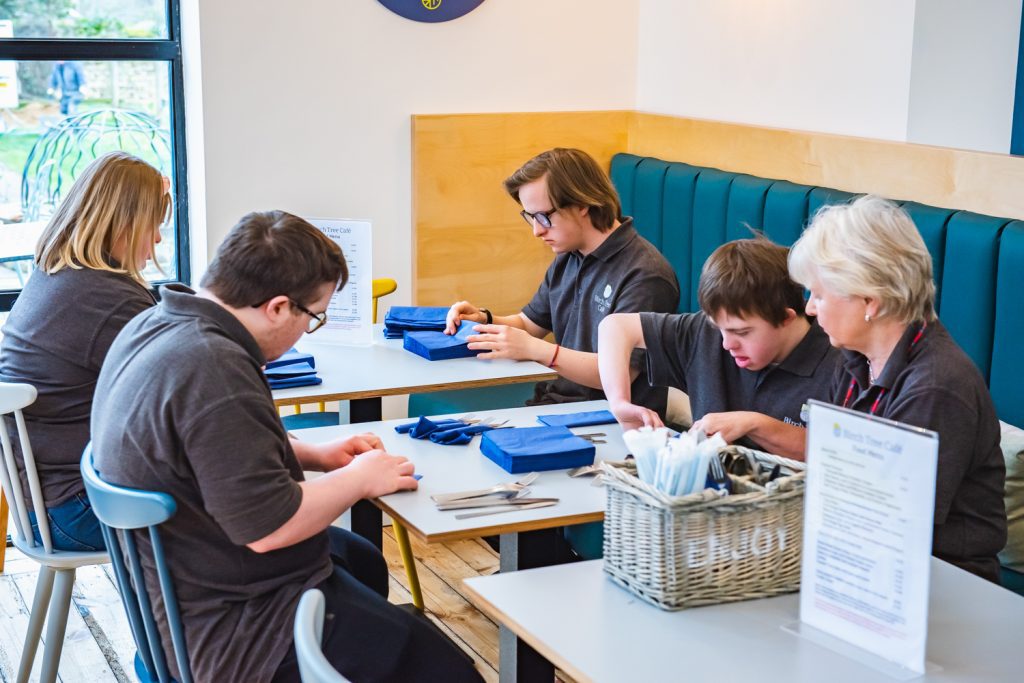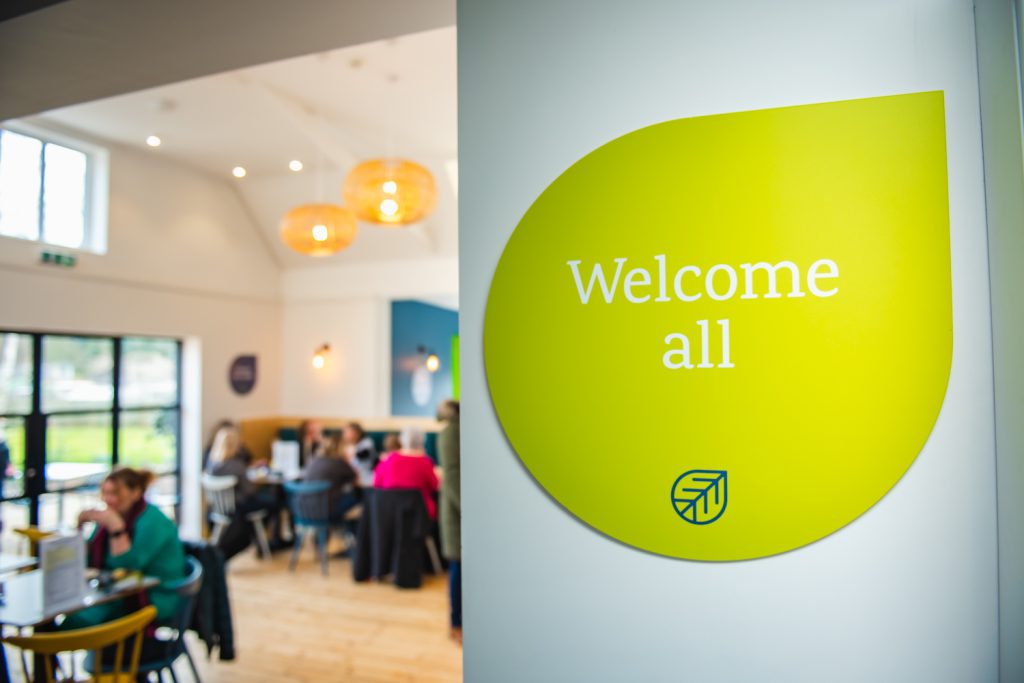 Find out more about Birch Tree Café in our feature video
About Us
Our beautiful, spacious café in the picturesque village of Easton on the Hill serves a fine selection of tasty, high-quality food and beverages. We are partly staffed by young adults with Down's Syndrome who enjoy serving our guests from the village as well as walkers, cyclists, and visitors from nearby Stamford and the surrounding area.
Opening hours
Tuesday – Saturday 10:00 – 4:00pm
Find out more
Refresh, Refuel, Relax, and Relate
Find The Café
We are just off the A43 in Easton on the Hill, on New Road,
PE9 3NN, in the old Easton Garford School building, next door to the Little Lane Nursery. Car Parking at rear, disabled access at front and rear.
What3Words Location
koala.momentous.skills
Birch Tree Café
New Rd, Easton on the Hill, Stamford PE9 3NN